There are no foods that naturally contain calcium oxalate.

The chemical compound (calcium oxalate) forms when calcium and oxalate combine in the GI (gastrointestinal) tract. This may contribute to kidney stone formation. People prone to forming calcium oxalate stones may be asked by their physician to limit or avoid certain foods known to contain high amounts of calcium or oxalate.
Continue Learning about Eating & Nutrition For Diseases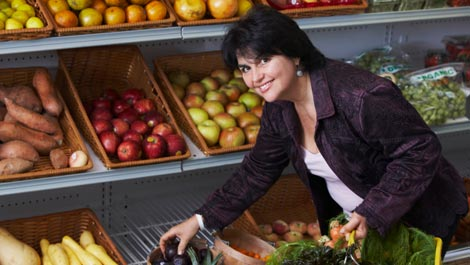 Foods that you consume can be beneficial or detrimental to your health, especially, if you are fighting cancer, living with diabetes or managing pain. Nutrition is essential to your health if you are undergoing cancer treatment. A...
nimal fats, carbohydrates, sugar can all have an impact on pain, inflammation and diabetes.
More