Many spices contain anti-inflammatory agents such as: basil, dill, garlic, nutmeg, cinnamon, thyme, sage, peppermint, cilantro and garlic etc. Also beans, nuts, fruits, vegetables, quinoa, dark chocolate (70% cocoa), tea and red wine. Different types of fish include: Tuna, canned in water, scallops, shrimp, cod, flounder, mussels and oysters.
Though not completely proven, there's some evidence that the following substances and ingredients may have some anti-inflammatory effect:
Isoflavones: Soybeans, all soy products
Lignans: Flaxseed, flaxseed oil, whole grains such as rye
Polyphenols: Tea, fruits, vegetables
Glucosinolates: Cruciferous vegetables such as broccoli and cauliflower, plus kale
Carnosol: Rosemary
Resveratrol: Red wine, grapes, red or purple grape juice
Cocoa:Dark chocolate
Quercitin: Cabbage, spinach, garlic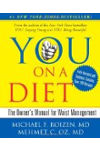 Continue Learning about Eating & Nutrition For Diseases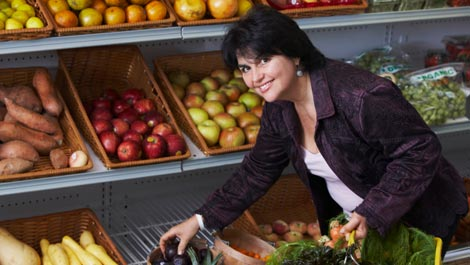 Foods that you consume can be beneficial or detrimental to your health, especially, if you are fighting cancer, living with diabetes or managing pain. Nutrition is essential to your health if you are undergoing cancer treatment. A...
nimal fats, carbohydrates, sugar can all have an impact on pain, inflammation and diabetes.
More