An exchange list is one of several approaches for diabetes meal planning. Foods are categorized into three groups based on their nutritional content. Lists provide the serving sizes for carbohydrates, meat and meat alternatives, and fats. These lists allow for substitution for different groups to keep the nutritional content fixed.
Continue Learning about Eating & Nutrition For Diseases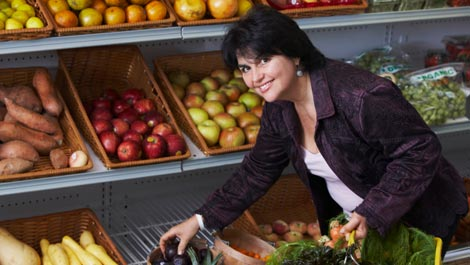 Foods that you consume can be beneficial or detrimental to your health, especially, if you are fighting cancer, living with diabetes or managing pain. Nutrition is essential to your health if you are undergoing cancer treatment. A...
nimal fats, carbohydrates, sugar can all have an impact on pain, inflammation and diabetes.
More