The type of diet someone with the disease called atherosclerosis should be on is a low-fat diet. Atherosclerosis is the disease that causes plaque formation in the coronary arteries. Really, all Americans need a diet low in saturated fat (animal fat including dairy), high in fruits, vegetables and moderate use of high grain breads and cereals. The diet should include some unsalted nuts (about a tablespoon a day). Desserts such as ice cream, cake, pastries, cookies and candies should be a rare treat.
Continue Learning about Eating & Nutrition For Diseases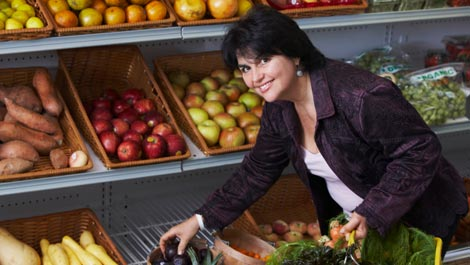 Foods that you consume can be beneficial or detrimental to your health, especially, if you are fighting cancer, living with diabetes or managing pain. Nutrition is essential to your health if you are undergoing cancer treatment. A...
nimal fats, carbohydrates, sugar can all have an impact on pain, inflammation and diabetes.
More