While many raw foods, including raw vegetables and fruits have health benefits, and may support healthy cells and immune function, there is presently no evidence that a raw food diet reduces the risk for cancer. In fact, some of the phytochemicals in foods, like the carotenoids beta carotene and lycopene, are better absorbed by the body if eaten cooked with a little healthy fat. A mostly plant-based diet is currently recommended for reducing the risk of cancer, but these foods do not need to be eaten in a raw state.
Continue Learning about Eating & Nutrition For Diseases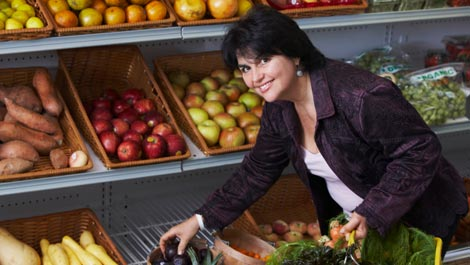 Foods that you consume can be beneficial or detrimental to your health, especially, if you are fighting cancer, living with diabetes or managing pain. Nutrition is essential to your health if you are undergoing cancer treatment. A...
nimal fats, carbohydrates, sugar can all have an impact on pain, inflammation and diabetes.
More