If your diet consists mainly of simple carbohydrates like sugary drinks and desserts and processed foods, your chances for many different types of disease rise. This results because simple carbohydrates send your system into overdrive breaking down the carbohydrates and delivering them to cells rapidly. Complex carbohydrates are broken down at a steadier pace and provide more energy for a longer amount of time. Eating large amounts of simple carbohydrates on a regular basis can lead to diabetes and heart trouble later on. Eating lots of foods that have a high glycemic index cause a quick increase in blood sugar levels. Foods with a low glycemic index can help with weight loss and controlling diabetes. Once you have diabetes, you must limit your carbohydrates significantly in order to stay healthy.
Continue Learning about Eating & Nutrition For Diseases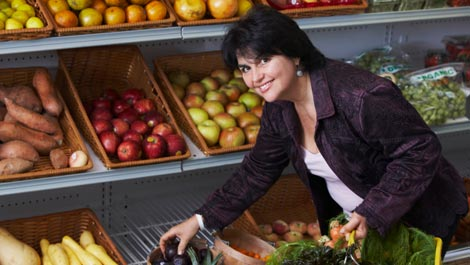 Foods that you consume can be beneficial or detrimental to your health, especially, if you are fighting cancer, living with diabetes or managing pain. Nutrition is essential to your health if you are undergoing cancer treatment. A...
nimal fats, carbohydrates, sugar can all have an impact on pain, inflammation and diabetes.
More