If you are being treated for cancer, it is important to practice good food safety to avoid food-borne illness and unnecessary infection. Wash your hands often while preparing food. Use different knives and cutting boards for raw meat and raw vegetables. Be sure to cook all foods to their proper temperature and refrigerate leftovers right away.
Continue Learning about Eating & Nutrition For Diseases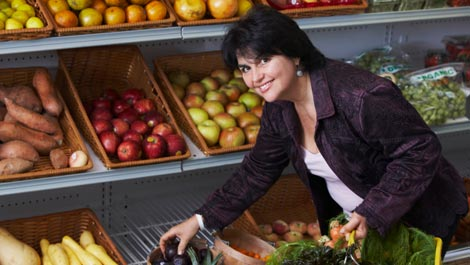 Foods that you consume can be beneficial or detrimental to your health, especially, if you are fighting cancer, living with diabetes or managing pain. Nutrition is essential to your health if you are undergoing cancer treatment. A...
nimal fats, carbohydrates, sugar can all have an impact on pain, inflammation and diabetes.
More