A diet filled with lots of fresh fruits and vegetables in a variety of colors (the more colors, the wider range of nutrients), and adequate protein and carbohydrates goes a long way in keeping you healthy by giving you the nutrients, energy, and fiber your body and brain need to work effectively and efficiently. Eating several small meals per day at the same time each day keeps your blood sugar stable. It's important not to skip meals even if you have no appetite, because this may interfere with the effects of your medication and negatively affect your mood.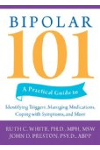 Continue Learning about Eating & Nutrition For Diseases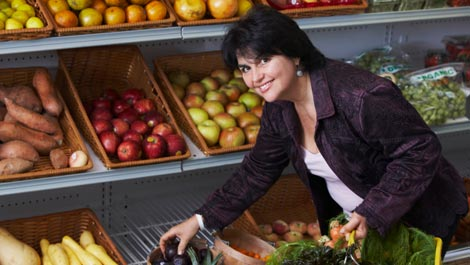 Foods that you consume can be beneficial or detrimental to your health, especially, if you are fighting cancer, living with diabetes or managing pain. Nutrition is essential to your health if you are undergoing cancer treatment. A...
nimal fats, carbohydrates, sugar can all have an impact on pain, inflammation and diabetes.
More