Eating when you have diabetes can be tricky. Some people tie emotions to eating. You might eat because you are bored, angry, sad, lonely, frustrated or because you are celebrating, happy, joyful or just trying something new. On the other hand you may keep yourself from eating because you feel guilty eating or want to punish yourself. This could lead to a dangerous cycle of eating too much and then eating too little. Many people grow up tying emotions to food rather than eating as a way to maintain health. To change this, first you need to identify when you overeat or under eat because of your emotions. Then learn new ways of coping with those emotions.
Continue Learning about Eating & Nutrition For Diseases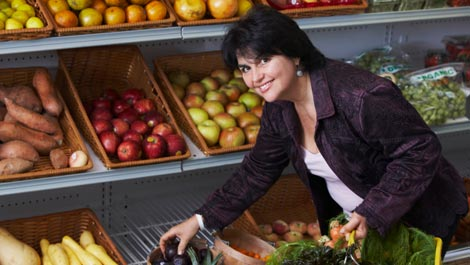 Foods that you consume can be beneficial or detrimental to your health, especially, if you are fighting cancer, living with diabetes or managing pain. Nutrition is essential to your health if you are undergoing cancer treatment. A...
nimal fats, carbohydrates, sugar can all have an impact on pain, inflammation and diabetes.
More