Fructose -- the same sugar that occurs naturally in foods like fruit and corn -- is starting to appear in energy drinks and bars and some foods marketed to people with diabetes. Not to be confused with high fructose corn syrup, which is 55 percent fructose and 45 percent glucose, this is pure fructose (a popular brand is "crystalline fructose," which has been processed to look and feel like table sugar). Fructose has been touted as a good choice for people with diabetes for two reasons: it has a much lower glycemic index than sugar or honey, meaning it has a blunted impact on blood sugar. It's also sweeter, so you need about 20 percent less to achieve the same taste, thereby saving calories. However, studies have shown that pure fructose can raise cholesterol and insulin resistance and have other negative health effects, so on balance, it's not a good choice for helping you manage your diabetes.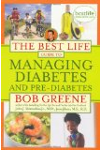 Continue Learning about Eating & Nutrition For Diseases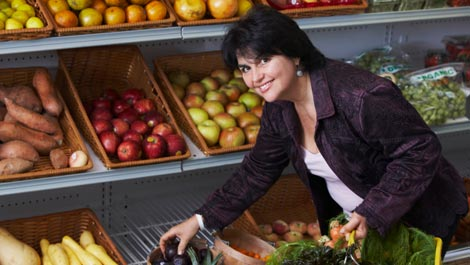 Foods that you consume can be beneficial or detrimental to your health, especially, if you are fighting cancer, living with diabetes or managing pain. Nutrition is essential to your health if you are undergoing cancer treatment. A...
nimal fats, carbohydrates, sugar can all have an impact on pain, inflammation and diabetes.
More