Some fish, such as salmon, tuna, and trout, are filled with omega-3 fatty acids. Marine omega-3 fatty acids contain eicosapentaenoic acid (EPA) and docosahexaenoic acid (DHA), which are known to decrease inflammation in the body, resulting in reduced pain.

Human studies with marine omega-3 fatty acids show a direct relationship between increased DHA consumption and diminished C-reactive protein levels (reduced inflammation). Findings also indicate that women who eat fish twice weekly have half the risk of getting inflammatory arthritis as women who eat only one serving per week.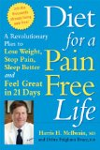 Continue Learning about Eating & Nutrition For Diseases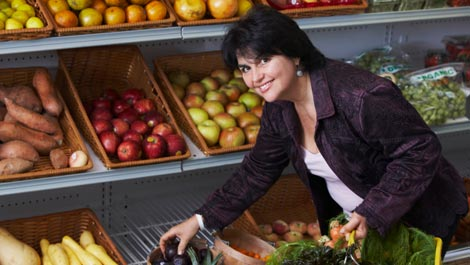 Foods that you consume can be beneficial or detrimental to your health, especially, if you are fighting cancer, living with diabetes or managing pain. Nutrition is essential to your health if you are undergoing cancer treatment. A...
nimal fats, carbohydrates, sugar can all have an impact on pain, inflammation and diabetes.
More