While your receive cancer treatment your immune system is weak. The immune system helps the body fight infection and stay healthy. These guidelines can keep you safe from germs that could make you sick. This is especially important while the immune system is weak and blood counts are low. This may be during your hospital stay and at first when you go home while waiting for count recovery.

In the hospital: You will not be allowed to eat fast food, other restaurant food, or self-prescribed nutritional supplements. Unless your providers say
not to, you may have commercially packaged snack foods and drinks.

At restaurants: Choose restaurants you know are clean. Ask for single-serving condiments. Avoid salad bars, delicatessens, smorgasbords, buffets, pot lucks, and sidewalk vendors. Avoid soft serve ice cream, yogurt, and milk shake machines.
Continue Learning about Eating & Nutrition For Diseases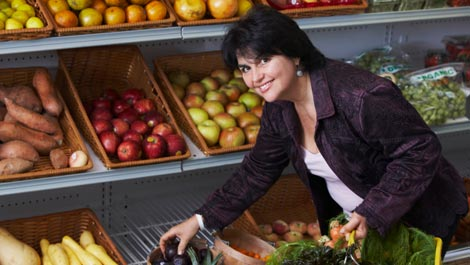 Foods that you consume can be beneficial or detrimental to your health, especially, if you are fighting cancer, living with diabetes or managing pain. Nutrition is essential to your health if you are undergoing cancer treatment. A...
nimal fats, carbohydrates, sugar can all have an impact on pain, inflammation and diabetes.
More