Marijuana turns off leptin, the hormone that signals fullness, which is one big reason why pot smokers get the munchies. It also highlights an area that's a promising new approach to
weight-loss drugs
. By figuring out how the drug turns off the gene that produces leptin, we'll be able to figure out how to turn it on -- to keep leptin (and thus satiety levels) high. The prototype drug has done great in trials and symbolized a new generation of smart weight-loss medications that work hormonally.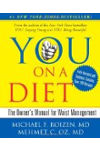 Continue Learning about Eating & Nutrition For Diseases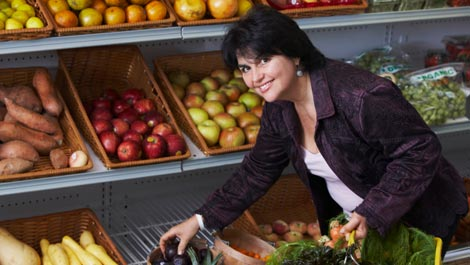 Foods that you consume can be beneficial or detrimental to your health, especially, if you are fighting cancer, living with diabetes or managing pain. Nutrition is essential to your health if you are undergoing cancer treatment. A...
nimal fats, carbohydrates, sugar can all have an impact on pain, inflammation and diabetes.
More