For some people, simply ending their soda habit can bring them down to a healthy weight. When you have diabetes, it's more than just a weight issue. Down a 12-ounce can of soda, and you've consumed about 40 grams of carbohydrate (10 teaspoons of sugar), which will send your blood sugar level soaring. The bottom line: if you've been drinking sodas, they have to go, right now. If you need to lean on diet soda for a while, that's okay, but aim to whittle down that habit, too.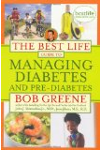 Continue Learning about Eating & Nutrition For Diseases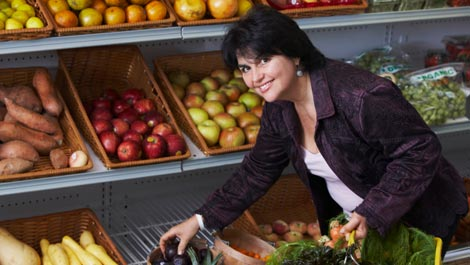 Foods that you consume can be beneficial or detrimental to your health, especially, if you are fighting cancer, living with diabetes or managing pain. Nutrition is essential to your health if you are undergoing cancer treatment. A...
nimal fats, carbohydrates, sugar can all have an impact on pain, inflammation and diabetes.
More