Most cancer is caused by damage to deoxyribonucleic acid (DNA) induced by environmental toxins. A study conducted at the Fred Hutchinson Cancer Research Center in Seattle found that eating a teaspoon of fresh garlic and a half cup of onions per day increases the levels of a key enzyme for removing toxins in the blood cells of healthy women. The authors of this study believed that men would require a higher dose on average for the same effect, because of their larger body size.

Another study, conducted in Scotland, found that eating sauteed onions increases the resistance of the blood cells to DNA damage.
Continue Learning about Eating & Nutrition For Diseases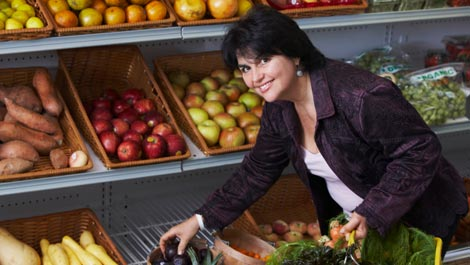 Foods that you consume can be beneficial or detrimental to your health, especially, if you are fighting cancer, living with diabetes or managing pain. Nutrition is essential to your health if you are undergoing cancer treatment. A...
nimal fats, carbohydrates, sugar can all have an impact on pain, inflammation and diabetes.
More