Numerous studies have demonstrated that a high-sodium, low potassium diet plays a major role in the development of cancer and cardiovascular diseases. Conversely, a diet high in potassium and low in sodium is protective against these diseases, and can be therapeutic in the case of high blood pressure. Excessive consumption of dietary sodium chloride (table salt), coupled with diminished dietary potassium consumption, is a common cause of high blood pressure.

Numerous studies have shown that sodium restriction alone does not improve blood pressure control in most people; it must be accompanied by a high potassium intake. In our society, only 5 percent of sodium intake comes from the natural ingredients in food. Prepared foods contribute 45 percent of our sodium intake, 45 percent is added in cooking, and another 5 percent is added as a condiment. However, all that the body requires in most instances is the salt supplied by the food.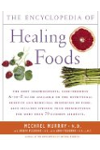 More About this Book
Encyclopedia of Healing Foods
From the bestselling authors of The Encyclopedia of Natural Medicine, the most comprehensive and practical guide available to the nutritional benefits and medicinal properties of virtually everything...
Continue Learning about Eating & Nutrition For Diseases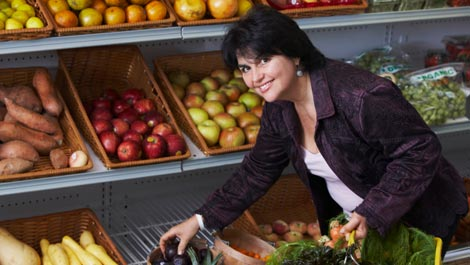 Foods that you consume can be beneficial or detrimental to your health, especially, if you are fighting cancer, living with diabetes or managing pain. Nutrition is essential to your health if you are undergoing cancer treatment. A...
nimal fats, carbohydrates, sugar can all have an impact on pain, inflammation and diabetes.
More