Women have higher rates of intestinal disorders, such as irritable bowel syndrome (IBS), Crohn's disease, and ulcerative colitis, than men have. While these disorders are often affected by diet and stress, most medical doctors manage them using steroid medications and surgery.

Many women with IBS benefit from eating a diet high in fiber-rich foods, such as beans and whole grains. Others, however, find the most healing diet to be relatively low in starchy foods and high in protein and vegetables. Some people are helped by the Specific Carbohydrate Diet, which is completely grain-free.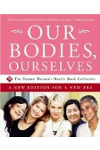 Continue Learning about Eating & Nutrition For Diseases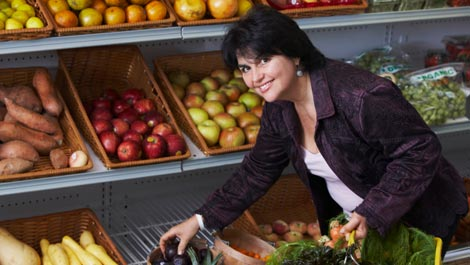 Foods that you consume can be beneficial or detrimental to your health, especially, if you are fighting cancer, living with diabetes or managing pain. Nutrition is essential to your health if you are undergoing cancer treatment. A...
nimal fats, carbohydrates, sugar can all have an impact on pain, inflammation and diabetes.
More