The underlying physiological defect in the metabolic syndrome is insulin resistance and its accompanying elevated insulin levels. PolyGlycopleX (PGX) has been shown to improve significantly all aspects of the metabolic syndrome. At the annual meeting of the American Diabetes Association in 2004, the results of a clinical study using this proprietary fiber blend were presented by researchers from the Risk Factor Modification Centre at St, Michael's Hospital and the University of Toronto. Subjects with the metabolic syndrome took 3 grams of PGX or a placebo three times a day before meals. After three weeks, there was a 23 percent reduction in after-meal glucose levels, a 40 percent reduction in after-meal insulin release, and a 55.9 percent improvement in whole body insulin sensitivity scores in the group taking PGX. In addition, body fat was reduced by 2.8 percent from baseline over the three-week study period.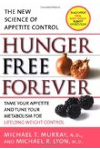 Continue Learning about Eating & Nutrition For Diseases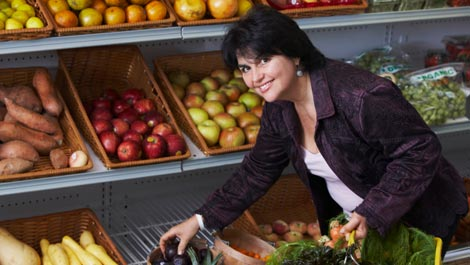 Foods that you consume can be beneficial or detrimental to your health, especially, if you are fighting cancer, living with diabetes or managing pain. Nutrition is essential to your health if you are undergoing cancer treatment. A...
nimal fats, carbohydrates, sugar can all have an impact on pain, inflammation and diabetes.
More