Your body is in fasting mode when it is asleep, it goes somewhere between 8 and 12 hours without having a meal or a snack. If you have diabetes, then your body is not able to keep the sugar levels that you need balanced for your brain to work properly. When you break-the-fast (hence breakfast) it helps to jump start your brain with the glucose it has been missing while you were sleeping, and it wakes up your metabolism early so that it can go into a mode where it uses stored fat for energy. People with diabetes need to around three to six small meals a day, which constantly gives their brain fuel to function and their body constant nutrition to keep burning away the stored fat. Eating breakfast helps everyone keep a healthy lifestyle, regardless of having diabetes or not.
Everything you've heard about the importance of breakfast is even truer for your diabetes. Eating the right type of breakfast will not only help control your blood sugar but will help slim you down and reduce your risk of heart disease and possibly cancer and other chronic diseases. Why are we such sticklers about breakfast? Because morning is the time when many people experience the highest blood sugar levels, and the right type of breakfast can help control them. Coffee and a doughnut won't cut it, but a whole grain cereal with nuts and fat-free milk, or an egg-based breakfast that's moderate in fat might mean the difference between a normal and a high blood sugar level two hours later.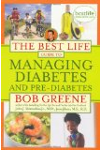 Continue Learning about Eating & Nutrition For Diseases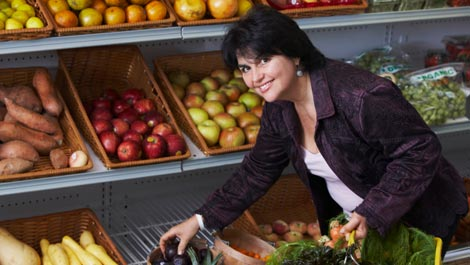 Foods that you consume can be beneficial or detrimental to your health, especially, if you are fighting cancer, living with diabetes or managing pain. Nutrition is essential to your health if you are undergoing cancer treatment. A...
nimal fats, carbohydrates, sugar can all have an impact on pain, inflammation and diabetes.
More