There is a time and a place for any food with diabetes. Orange juice is great for picking up low blood sugars, typically 4oz will do the trick. If you really enjoy orange juice you can make it fit into your plan as long as you watch the portion size and watch how many other sources of carbohydrate are at that meal.
If you enjoy having a cup of orange juice, mix half of it with water to prevent your blood sugar from rising too much, then check your blood-glucose level. If the level is too high, eat a whole orange instead of drinking the juice.
Continue Learning about Eating & Nutrition For Diseases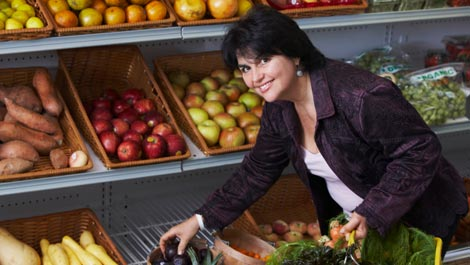 Foods that you consume can be beneficial or detrimental to your health, especially, if you are fighting cancer, living with diabetes or managing pain. Nutrition is essential to your health if you are undergoing cancer treatment. A...
nimal fats, carbohydrates, sugar can all have an impact on pain, inflammation and diabetes.
More