Studies show that, from time to time, most people experience a lump, foreign body sensation or sense of a ball in the throat when they have an intense emotional experience. The term globus is Latin for ball or globe. Functional globus is typically felt in the throat at the level of the Adam's apple. Globus must be distinguished from the medical problem called dysphagia, which occurs during eating and drinking.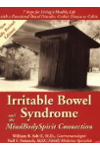 Continue Learning about Ear, Nose and Throat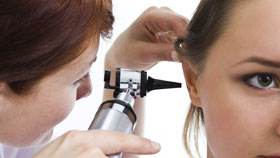 Ear, nose and throat (ENT) problems can impact your life in many ways, affecting your hearing, sleep, breathing, and even your sense of balance. An otolaryngologist, also called a head and neck surgeon, treats these issues, as wel...
l as more serious problems like cancer. Learn more about ear, nose and throat problems from our experts.
More