It appears that two substances—folate and phytochemicals—might have some auditory advantages. Taking 800 micrograms of folate (which is also found in leafy green foods) has been shown to slow the loss of high-frequency sounds. Deficiencies in folate and vitamin B12 might affect both the nervous system and the vascular system associated with hearing. Hearing also benefits from phytochemicals, so the stronger the color of the fruit, the better. That means it contains high levels of these protective substances.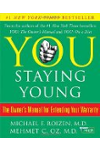 Continue Learning about Ear, Nose and Throat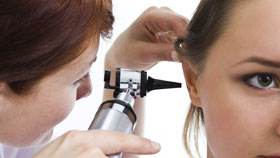 Ear, nose and throat (ENT) problems can impact your life in many ways, affecting your hearing, sleep, breathing, and even your sense of balance. An otolaryngologist, also called a head and neck surgeon, treats these issues, as wel...
l as more serious problems like cancer. Learn more about ear, nose and throat problems from our experts.
More