You have two frequency ranges with which you usually hear sound. High-frequency ranges (which is the first to go when you experience hearing loss) helps you hear things like leaves rustling and whispering consonants, while low-frequency ranges helps you recognize speech.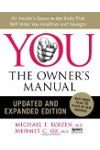 Continue Learning about Ear, Nose and Throat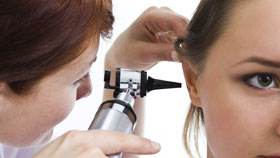 Ear, nose and throat (ENT) problems can impact your life in many ways, affecting your hearing, sleep, breathing, and even your sense of balance. An otolaryngologist, also called a head and neck surgeon, treats these issues, as wel...
l as more serious problems like cancer. Learn more about ear, nose and throat problems from our experts.
More