Since hearing loss can come about because of environmental influences, it's smart to get children in the habit of protecting their ears. Teach them to plug their ears when in the presence of sirens, subway trains, jackhammers, and so on. And, please, don't take them to loud concerts or football games, although if you must, protect their ears with noise-reducing earmuffs. And you should also monitor volume levels on earphones for music and video players.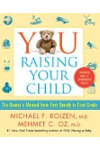 Continue Learning about Ear, Nose and Throat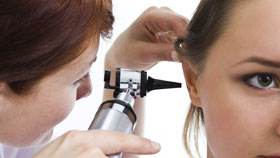 Ear, nose and throat (ENT) problems can impact your life in many ways, affecting your hearing, sleep, breathing, and even your sense of balance. An otolaryngologist, also called a head and neck surgeon, treats these issues, as wel...
l as more serious problems like cancer. Learn more about ear, nose and throat problems from our experts.
More