The hair you have in your ears only comes to life as you age. As one of the pleasures of growing older, this hair protects you from insects that find the ear canal interesting. Also, like sheep, you recruit dormant follicles so you can grow more hair to keep yourself warm in the winter.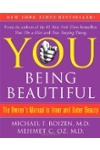 Continue Learning about Ear, Nose and Throat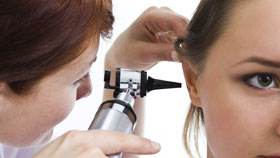 Ear, nose and throat (ENT) problems can impact your life in many ways, affecting your hearing, sleep, breathing, and even your sense of balance. An otolaryngologist, also called a head and neck surgeon, treats these issues, as wel...
l as more serious problems like cancer. Learn more about ear, nose and throat problems from our experts.
More