Manage Dry Eyes for Dry Eye Awareness Month
Parched Peepers?
Do you suffer from itchy, burning, or scratchy eyes? As you age, normal tear production tends to decrease, which can lead to dry eyes. You don't have to let

...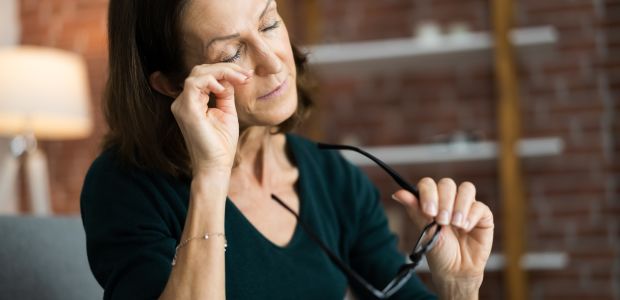 6 Surprising Eye Health Myths

5 Ways to Prevent Computer Eyestrain How Eye Exams Make Your Brain Better
7 Foods for Healthy Eyes
The Aging Eye: See into Your Future

What Can Happen to My Eyesight After I Turn 40? 4 Steps to Better Eye Health
You Can Prevent Eye Disease
7 Vision Problems You Shouldn't Ignore
Keep your eyes healthy and watch out for these common vision problems.
Start Slideshow

How Do Dry Eyes Affect Women Differently Than Men? When to Get a Vision Screening
How to Protect Your Eyes from Harmful UV Rays