Prescription drugs are alll approved by the Food and Drug Administration (FDA). Part of this approval is proving that they are safe. However, there are several circumstances where an approved drug may have additional risks for side effects depending on the individual patient. Even though FDA approved drugs are generally safe, there may be some circumstances that are less safe than others.
There are more than 3.6 billion prescriptions written per year in the U.S. and for the overwhelming majority of patients, those medicines have proven to be safe and effective. According to the Food and Drug Administration (FDA), about 97% of the drugs it has approved over the past two decades are still on the market and considered safe. America's pharmaceutical companies, while pleased with this performance, continue to strive for improvements to this safety record.
Continue Learning about Drug Safety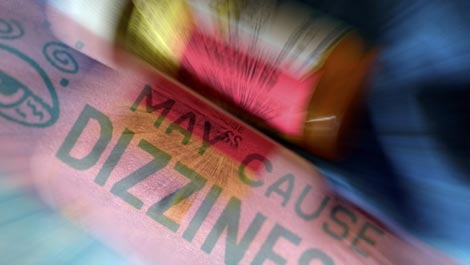 Prescription and OTC drugs marketed in the United States go through a review and testing process by the Food and Drug Administration (FDA). Dosage, side effects, manufacturing and safety are evaluated through this process. Familia...
rize yourself with drug warnings, drug label changes and any drug shortages, so you can protect and maintain your health.
More