The pharmaceutical industry has two major roles in managing the safety of medicines:
1) To collect, investigate and proactively evaluate information relating to side effects of medicines during the clinical trials phase.
2) To vigorously monitor health outcomes and report to the FDA any and all evidence of possible "adverse events," or negative side effects, that some patients experience once the medicine is made available to the general patient population.
In addition, since 1992 pharmaceutical companies have provided the FDA with significant resources to help the agency evaluate new drug applications in a more timely manner. As a result of FDA's ability to reach decisions more expeditiously, patients gain access to approved medicines earlier than before.

Continue Learning about Drug Safety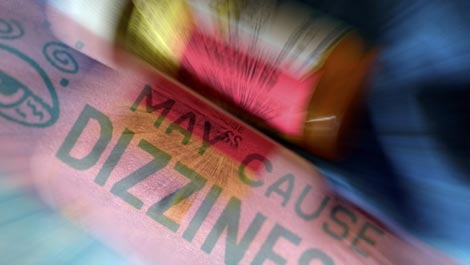 Prescription and OTC drugs marketed in the United States go through a review and testing process by the Food and Drug Administration (FDA). Dosage, side effects, manufacturing and safety are evaluated through this process. Familia...
rize yourself with drug warnings, drug label changes and any drug shortages, so you can protect and maintain your health.
More