The drug companies that produce medications are required to test extensively the safety and efficacy of a drug for humans and specify what precautions and warnings exist on the product monograph. Lately, drugs advertised to the public on television include these warnings in their commercials. This is how the public as a whole is protected by the FDA and its oversight of the drug companies.

At the individual doctor's level, when he or she prescribes a new drug, there may be blood tests ordered before starting so that any change in test results will be obvious. The doctor may also want to examine the patient for other baseline measures such as blood pressure, level of depression, range of motion; whatever function is relevant to the medication being prescribed. The doctor may also consult with the pharmacist if the patient is on a number of other medications. After the medication is begun, the patient will be monitored for changes against the baseline measures to ensure that the medication is producing positive results. One proviso is that new medications, diet regimes, etc. should be introduced one thing at a time so that the doctor will know exactly what is responsible for any changes that occur and modify treatment accurately and efficiently.
Continue Learning about Drug Safety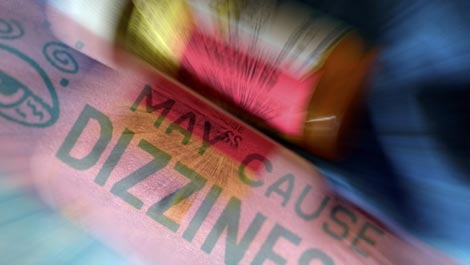 Prescription and OTC drugs marketed in the United States go through a review and testing process by the Food and Drug Administration (FDA). Dosage, side effects, manufacturing and safety are evaluated through this process. Familia...
rize yourself with drug warnings, drug label changes and any drug shortages, so you can protect and maintain your health.
More