Drug safety is established incrementally through all stages of the development process. It is assessed early in the process through a series of laboratory tests, animal tests, and then with very small numbers of volunteer patients. Only after it's clear that a drug is safe for people will it be tested in larger numbers of individuals in carefully controlled, monitored studies known as "clinical trials" to assess both safety and efficacy. These studies, which are evaluated by the FDA and overseen by independent review boards, often take in total 10-15 years to complete.
Continue Learning about Drug Safety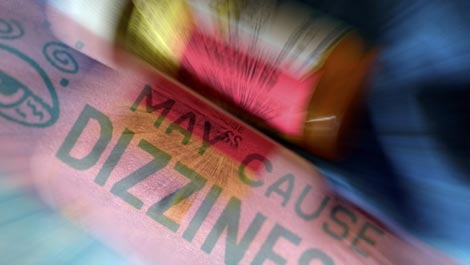 Prescription and OTC drugs marketed in the United States go through a review and testing process by the Food and Drug Administration (FDA). Dosage, side effects, manufacturing and safety are evaluated through this process. Familia...
rize yourself with drug warnings, drug label changes and any drug shortages, so you can protect and maintain your health.
More