Nausea and vomiting are incredibly common after general anesthesia and even after intravenous sedation. Often narcotics given during surgery are the culprits. But many different anesthetic drugs also cause nausea. During surgery most surgeons and anesthesiologists give patients a combination of a steroid called Decadron, and either Zofran or Anzemet. While the drugs are helpful, 20% of patients still develop nausea and vomit. Often the only cure for this type of nausea is sleep. It takes hours to rid the body of the anesthetic drugs that caused the nausea. Most nausea is gone by the morning after surgery. Nausea that persists is usually due to the continued use of narcotics such as codeine or Percocet.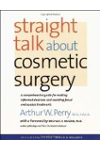 Continue Learning about Digestive Health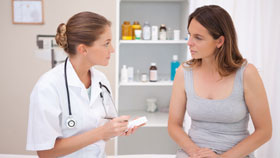 The digestive system includes all parts of the body that process food and expel waste, from your mouth to the end of your digestive tract. Diseases of the gastrointestinal tract prevent your body from effectively using the food yo...
u eat. Learn more about digestive health from our experts.
More