The lower esophageal sphincter (LES) is a muscular door that opens and closes, allowing food to enter the stomach from the esophagus while simultaneously preventing the acidic contents of the stomach from coming back up into the esophagus. Esophageal muscle contractions (esophageal peristalsis) are so powerful that if you swallowed food while standing on your head, the esophagus would still transport it to the stomach!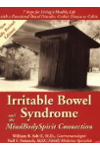 Continue Learning about Digestive Health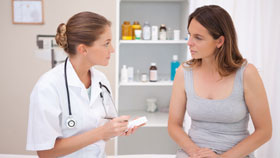 The digestive system includes all parts of the body that process food and expel waste, from your mouth to the end of your digestive tract. Diseases of the gastrointestinal tract prevent your body from effectively using the food yo...
u eat. Learn more about digestive health from our experts.
More