The stomach serves as a temporary holding area for the food. It is here that food is churned, processed and broken down into smaller food particles that can later be absorbed by the small intestine. Food is broken down both physically and chemically. Peristaltic contractions of the stomach physically break down the food into smaller particles. Potent digestive enzymes along with hydrochloric acid (manufactured by the cells in the stomach lining) chemically break down the food.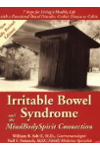 Continue Learning about Digestive Health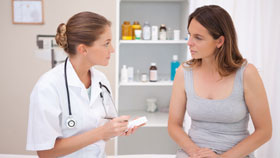 The digestive system includes all parts of the body that process food and expel waste, from your mouth to the end of your digestive tract. Diseases of the gastrointestinal tract prevent your body from effectively using the food yo...
u eat. Learn more about digestive health from our experts.
More