Of all the reasons H2O (preferably filtered) is good for you, the work it does for your guts is one of the best. For starters, it helps lubricate everything so food can slide through more easily. Plus, it helps quell hunger, fights bad breath, and helps you avoid dry mouth. Your mechanism for detecting thirst doesn't work as well when you're older as it does when you're young, which makes it that much more important to remind yourself to drink regularly throughout the day—before your body even tells you it's time.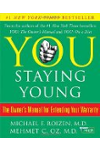 Continue Learning about Digestive Health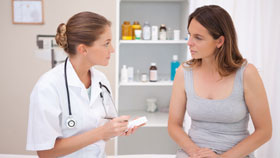 The digestive system includes all parts of the body that process food and expel waste, from your mouth to the end of your digestive tract. Diseases of the gastrointestinal tract prevent your body from effectively using the food yo...
u eat. Learn more about digestive health from our experts.
More