Unpleasant as it is, we all can remember the times we've spent with our knees on the bathroom floor and our heads so far down in the bowl that we could see the city's sewer system. But, really, we should be thankful for our propensity to puke. Throwing up, though hell on our nerves, is nature's way of clearing toxins from our body.

Take, for example, one of life's most frustratingly nauseating events, morning sickness, which is actually designed to protect your genes. In our Stone Age years, nausea evolved during pregnancy as a fail-safe mechanism to help women minimize their exposure to toxins, since even mild toxins can be devastating to a developing fetus, especially during the first trimester.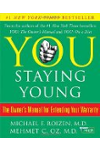 Continue Learning about Digestive Health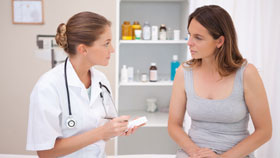 The digestive system includes all parts of the body that process food and expel waste, from your mouth to the end of your digestive tract. Diseases of the gastrointestinal tract prevent your body from effectively using the food yo...
u eat. Learn more about digestive health from our experts.
More