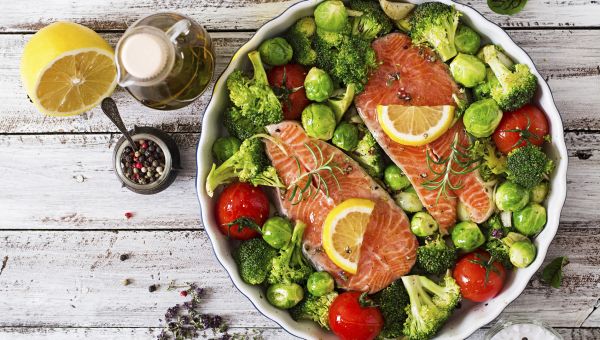 From taking hard hits on the football field to making marathons look easy, being a world-class athlete takes guts. Now researchers have actually gone and probed athletes' guts to discover what goes on in there -- and they've found that all that exercise (plus a diet with lean protein and fiber-rich fruits and veggies) builds a super-healthy mix of intestinal bacteria, essential for regulating blood sugar, keeping the immune system strong and protecting you from cancer and other chronic diseases.
Testing a team of Irish rugby players, researchers found the athletes had an abundance of a bacteria -- A . muciniphila -- scrumming in the mucus lining of their intestines; it's known to help prevent obesity and diabetes. Seems that exercise is good for you, in part, because it helps promote a positive environment for your gut bacteria. And you don't need to join a rugby club to get the benefits.
Gut-Friendly Activity: We suggest you aim for 10,000 steps a day or the equivalent (1 minute of aerobics equals 100 steps) and 20-30 minutes 2-3 times a week of strength building, using stretch bands or hand weights.
Gut-Lovin' Diet: Lean protein from skinless poultry and fish such as salmon plus fiber-rich PREbiotics (that's what makes good probiotics thrive) found in bananas, asparagus, onions, garlic, dandelion greens, Jerusalem artichokes, jicama, barley, berries, tomatoes, honey, flaxseed, beans and pectin-containing apples. Now you're good and gutsy!
Medically reviewed in January 2020.