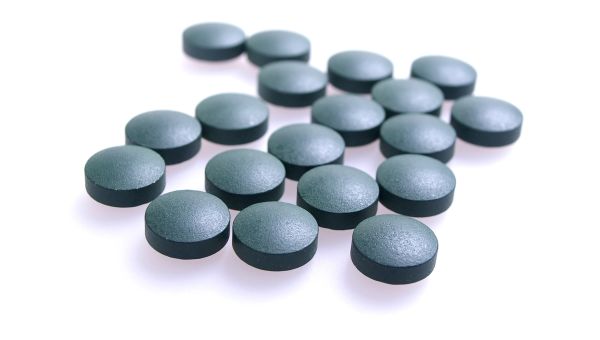 The FDA is warning saline laxatives containing sodium phosphate can kill you if you don't follow label directions exactly. In fact, at least 13 people have died. These laxatives treat constipation by drawing water into the intestines, softening the stool. This process may cause dehydration or abnormal levels of electrolytes that can damage the kidney. Most risky—taking a laxative dose that's higher than recommended or taking more than one dose a day to treat constipation.
There's a good chance that you suffer from constipation some of the time. An estimated 63 million North Americans have chronic constipation. It affects more than twice as many women as men. What triggers constipation? One culprit is gastroparesis—intestinal nerve damage associated with diabetes -- that affects about 12 percent of the population. Dehydration and too-little fiber in the diet trigger problems for millions more. Lack of mobility, taking certain anti-hypertensives or opiate pain relievers, low or hypothyroid, lupus, and laxative abuse can clog up the works too. By age 65 nearly one in two women and one in three men complain of constipation or take laxatives.
Want a better, more natural solution for constipation without the risks of laxatives? Eating 30-40 grams of fiber daily from 100% whole grains and fresh fruits and veggies, physical activity (walk, walk), stress management, and 8-9 hours of sleep. That'll keep you going.
Related: Understanding the Differeng Types of Laxatives
Medically reviewed in January 2020.