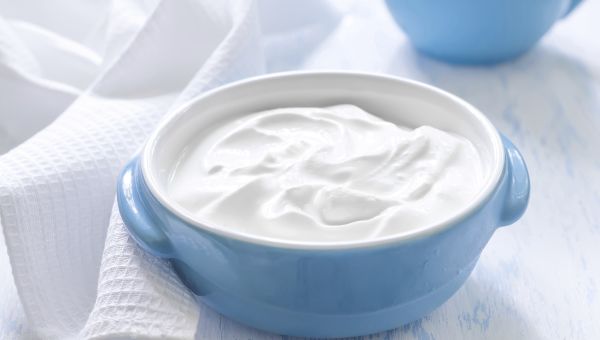 There may be 120,000 to 150,000 different species of bacteria on earth. Some live in volcanic vents, others thrive in frigid Antarctica. But these days, scientists and doctors are concentrating on identifying various species that live on—and in—each of us.
One study found a total of 4,742 varieties of bacterial species on the hands of 51 college students, but only five of those varieties were common to each of the students. Interestingly, women had many more than men (something about hormones and pH) and a person's left and right hand shared only about 17% of the same little critters. But wait, there's even more inside!
The trillions of bacteria from hundreds of species that make up your gut biome (found inside your intestine) provide life-enhancing benefits, like a strong immune system—if you give the little guys their due. But research shows they're harmed by poor nutrition (they gotta eat right) and by overloading your system with too much fat and calories. That keeps good bacteria from elbowing out nastier species that need to be kept in check and amplifies your risk for obesity. Poor nutrition that damages the biome can also trigger allergies in infants and even fatty liver disease and depression in adults.
So what are gut-friendly foods? Anything rich in fiber, like 100% whole grains; omega fatty acids in salmon, olive oil, nuts; vitamin D; fermented foods like low-fat, no sugar added yogurt; and low-sodium pickles.
Tip: Take a daily spore probiotic containing bacillus coagulans GBI-30, 6086 and lactobacillus GG.
Medically reviewed in January 2020.