Diet soda will not directly help you lose weight. Some studies show that drinking diet soda actually encourages you to crave sweets. Diet sodas are sweeter than most sugars. Acquiring a taste for very sweet foods may make you more likely to crave them. Diet sodas are also addictiveand can be full of caffeine. Diet sodas may help you if you can drink one in place of a high caloric snack. Generally speaking, I would avoid them and drink water instead.
Have you ever noticed that many overweight people drink more diet beverages? If you are trying to lose weight, try to minimize all diet drinks!

Drinking two or more a day can actually increase your waistline by as much as 70%, according to a study by the University of Texas School of Medicine.

Artificial sweeteners generally have a sweeter taste than sugar, which can lead to more frequent cravings for sweeter treats.

Diet drinkers also think they can eat more because they are "saving" on calories. This results in more calories and sugar intake, causing weight gain and larger waistlines, which increase the risk of heart disease, type 2 diabetes, and various cancers.

Diet pop also contains artificial colors and chemicals. Choose good old H20 and improve the flavor by adding citrus slices or fruit or drink carbonated water.

If you are craving something sweet, enjoy fruit or a small dessert!
Continue Learning about Dieting For Weight Loss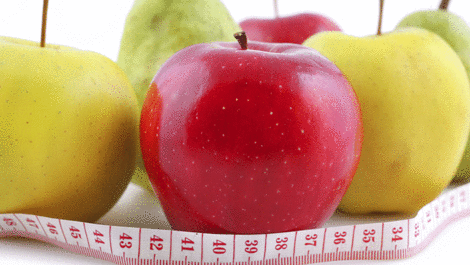 Losing weight quickly is OK as long as you do it safely, not through a crash diet. You can lose three or more pounds a week by burning more calories than you eat. If you burn an extra 500 calories per day through eating less and i...
ncreasing your physical activity, you can lose about one to two pounds of fat per week. Dietitians recommend a daily minimum of 1,200 calories per day (a 200-pound person might need 1,400 calories). Anything less makes you lose muscle as well as fat, which slows your metabolism. Instead, minimize your intake of starches, added sugars like high fructose corn syrup and animal fat from dairy and meats. Focus on eating fruits and vegetables, soy products, egg whites, skinless poultry breasts, shellfish and fish, nonfat dairy foods and meat that is 95 percent lean. Drink lots of water, don't skip meals, and eat only from a plate while seated at a table.
More