Water is necessary for extracting nutrients from our food. It is crucial for proper brain and nervous system function, it keeps us from getting constipated and helps the body break down fat more efficiently. In fact, increasing water consumption has helped people lose 30 or more pounds of fat without even dieting. Many health conditions such as arthritis, asthma, depression and back pain are also helped by this "miracle cure." Often when you feel a hunger pang or heartburn, your body is really crying out for water. Your brain feels starved for energy and its alert system sends out a signal that you interpret as hunger even when the brain needs only water. In other words, hunger is often a common signal that the brain needs hydroelectric energy from water.
We don't really feel thirsty until dehydration has already set in. So if you would drink one or two tall glasses of water in between meals, you'll find that you are satisfied longer and do a lot less between-meal snacking. By drinking a minimum of 8 ounces of water with each meal you will cut down on your overall consumption and will allow the nutrients in the food to be extracted better.
Continue Learning about Dieting For Weight Loss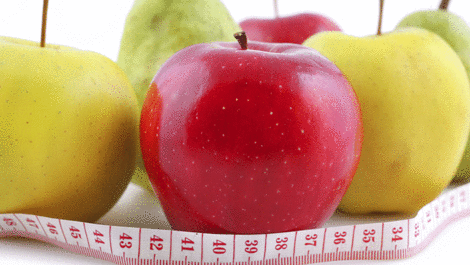 Losing weight quickly is OK as long as you do it safely, not through a crash diet. You can lose three or more pounds a week by burning more calories than you eat. If you burn an extra 500 calories per day through eating less and i...
ncreasing your physical activity, you can lose about one to two pounds of fat per week. Dietitians recommend a daily minimum of 1,200 calories per day (a 200-pound person might need 1,400 calories). Anything less makes you lose muscle as well as fat, which slows your metabolism. Instead, minimize your intake of starches, added sugars like high fructose corn syrup and animal fat from dairy and meats. Focus on eating fruits and vegetables, soy products, egg whites, skinless poultry breasts, shellfish and fish, nonfat dairy foods and meat that is 95 percent lean. Drink lots of water, don't skip meals, and eat only from a plate while seated at a table.
More