A stable diet consisting of quality foods, with intake based on hunger cues, is always recommended. However, the what, why, when and how of eating is different for everyone. So if you wanted to try fasting as a way to lower calorie intake, then it might be a strategy worth trying.

Intermittent fasting (IF) is recommended when you've lost your hunger. It's easy in the American culture of food availability and glorification of "busy" to stop eating for hunger and start eating for a bunch of other reasons: You eat breakfast because it's 8 a.m. and you need to leave for work; you eat lunch because your coworkers are all going out at noon; you eat a snack at 4 p.m. because you're bored … and so on.

If this sounds like you, a week or two of IF might help reset your awareness of hunger and recognize the difference between actual hunger and other types of hunger.
Continue Learning about Dieting For Weight Loss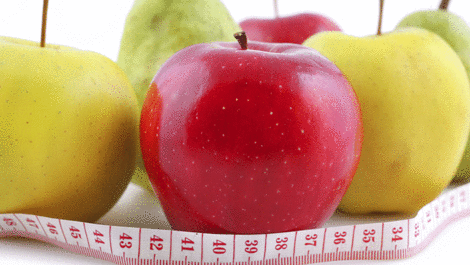 Losing weight quickly is OK as long as you do it safely, not through a crash diet. You can lose three or more pounds a week by burning more calories than you eat. If you burn an extra 500 calories per day through eating less and i...
ncreasing your physical activity, you can lose about one to two pounds of fat per week. Dietitians recommend a daily minimum of 1,200 calories per day (a 200-pound person might need 1,400 calories). Anything less makes you lose muscle as well as fat, which slows your metabolism. Instead, minimize your intake of starches, added sugars like high fructose corn syrup and animal fat from dairy and meats. Focus on eating fruits and vegetables, soy products, egg whites, skinless poultry breasts, shellfish and fish, nonfat dairy foods and meat that is 95 percent lean. Drink lots of water, don't skip meals, and eat only from a plate while seated at a table.
More