Congratulations! You are on the verge, about to transition from planning to action, from being an armchair hopeful to a self-changer. Here we go:
Select a start or "go" date. Research highlights the value of beginning within a week of completing your plan. Pick a day with fewer-than-usual pressures so that your start day is less stressful. That will enable you to commit those willpower muscles to your diet and not squander your effort on lower priorities.
Make it special. Plan to start on a day that signifies a new beginning (first day of week, month, or year), a meaningful personal date (birthday, anniversary), or a day when fellow resolvers are ready to start too.
Share the news. Publicly announce your goal. A public commitment is stronger than a private declaration.
Mantra for a week. What's the mantra, slogan or image that will lead you? Now's the time to generate it -- or him/her. Sometimes the mantra or slogan proves to be an inspirational person. As Virgil wisely advised, "Follow an expert."
Start off with a bang. William James, the American philosopher and psychologist, insisted that "securing success at the outset is imperative"; in fact, "failure at first is apt to damp the energy of all future attempts, whereas past experiences of success nerve one to future vigor." The upshot: start strong and fast. Begin when you, your change team, and your skills are at full force so that you secure success at the outset. As James put it, "our self-feeling is in our power."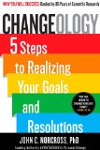 Continue Learning about Dieting For Weight Loss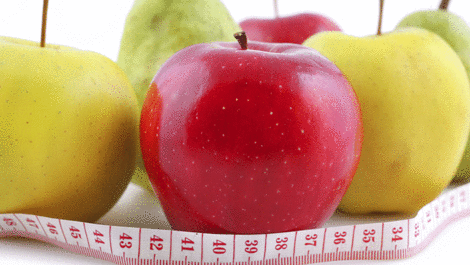 Losing weight quickly is OK as long as you do it safely, not through a crash diet. You can lose three or more pounds a week by burning more calories than you eat. If you burn an extra 500 calories per day through eating less and i...
ncreasing your physical activity, you can lose about one to two pounds of fat per week. Dietitians recommend a daily minimum of 1,200 calories per day (a 200-pound person might need 1,400 calories). Anything less makes you lose muscle as well as fat, which slows your metabolism. Instead, minimize your intake of starches, added sugars like high fructose corn syrup and animal fat from dairy and meats. Focus on eating fruits and vegetables, soy products, egg whites, skinless poultry breasts, shellfish and fish, nonfat dairy foods and meat that is 95 percent lean. Drink lots of water, don't skip meals, and eat only from a plate while seated at a table.
More