Business travelers who must eat at restaurants can still eat healthy. Have instant oatmeal in the room for breakfast, or a protein and fiber bar. If there is a fridge, make a quick grocery run for yogurt and fruit. Restaurants are used to picky eaters and most know what a business traveler needs. Also, carrying fruit (apples), nuts and drinking lots of water helps. Limit the alcohol and get your rest…stress and lack of exercise can make you run-down.
It's critical for business travelers who regularly eat at restaurants to make healthy choices. Eating out is a part of everyday life for them versus the occasional splurge that some of us take when dining out. Those meals add up fast!
If you're on the road every week, try these strategies to manage your weight and keep a healthy heart.
Choose sit down restaurants with healthy menu options as often as possible.
Avoid buffets and fast food restaurants which may not have as many healthy options.
Review menus online and have healthy entrees in mind before you get there.
Be the team leader and suggest restaurants that have healthy options.
Most restaurants are happy to create meals to suite your needs.

Skip the bread basket.
Start the meal with a vegetable salad with low calorie dressing.
Request half-orders of pasta even at dinner.
Order your fish or chicken simply grilled or baked without the gravy or butter sauce. Ask for a wedge of lime to
Order steamed vegetables on the side instead of the big baked potato or fries.
Try not to make dessert a nightly occurrence.
Continue Learning about Dieting For Weight Loss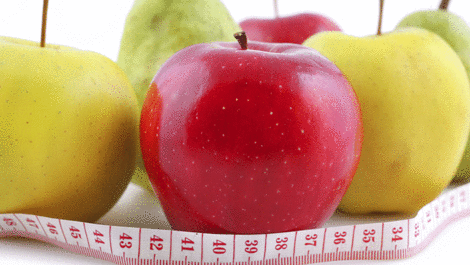 Losing weight quickly is OK as long as you do it safely, not through a crash diet. You can lose three or more pounds a week by burning more calories than you eat. If you burn an extra 500 calories per day through eating less and i...
ncreasing your physical activity, you can lose about one to two pounds of fat per week. Dietitians recommend a daily minimum of 1,200 calories per day (a 200-pound person might need 1,400 calories). Anything less makes you lose muscle as well as fat, which slows your metabolism. Instead, minimize your intake of starches, added sugars like high fructose corn syrup and animal fat from dairy and meats. Focus on eating fruits and vegetables, soy products, egg whites, skinless poultry breasts, shellfish and fish, nonfat dairy foods and meat that is 95 percent lean. Drink lots of water, don't skip meals, and eat only from a plate while seated at a table.
More