In Italy, there's a saying: "What grows together goes together." In my book, citrus and avocados are a perfect example! Oranges are an excellent source of vitamin C, an antioxidant that helps to reduce our body's levels of cortisol, the flight-or-flight hormone released in response to stress. This is key because research has found elevated cortisol to be associated with significantly higher amounts of belly fat.
Avocados are rich in monounsaturated fat (MUFA), and a growing body of evidence suggests a reduced-calorie diet rich in MUFAs can help control blood sugar, trim belly fat, and even visceral fat (located deep in your abdomen and linked to a higher risk of diabetes) more effectively than a low-fat, high-carb eating plan.
Simply slice up half an avocado with orange slices, drizzle with a little olive oil (another MUFA), and add a dash of kosher salt for a delicious snack with staying power.
This content originally appeared on
doctoroz.com
Continue Learning about Dieting For Weight Loss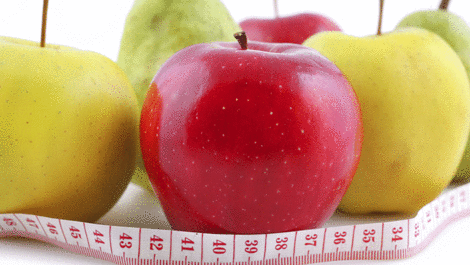 Losing weight quickly is OK as long as you do it safely, not through a crash diet. You can lose three or more pounds a week by burning more calories than you eat. If you burn an extra 500 calories per day through eating less and i...
ncreasing your physical activity, you can lose about one to two pounds of fat per week. Dietitians recommend a daily minimum of 1,200 calories per day (a 200-pound person might need 1,400 calories). Anything less makes you lose muscle as well as fat, which slows your metabolism. Instead, minimize your intake of starches, added sugars like high fructose corn syrup and animal fat from dairy and meats. Focus on eating fruits and vegetables, soy products, egg whites, skinless poultry breasts, shellfish and fish, nonfat dairy foods and meat that is 95 percent lean. Drink lots of water, don't skip meals, and eat only from a plate while seated at a table.
More