Restaurants are often not on the same page (or plate) as you. Their patrons expect big servings, and they may lose customers with small portion sizes. Large portion sizes don't cost them that much more, but they keep customers coming back. Go to a restaurant, but try to eat an appropriate portion. Try these tips to get you there:
Ask your server if he will bring you a smaller portion (ideally the restaurant will charge you less, but they may not). If he will cut the portion, then great. And stop fretting about how you didn't get your money's worth. If half of that eight-ounce cup of bisque filled you up and gave you pleasure, then you just got your money's worth.
If your server can't bring you a smaller portion, then ask for a smaller plate or bowl, create your portion size right there and make her take away the rest immediately. That unfinished portion will keep staring at you with a come-hither look and if you are feeling depleted or want a reward, you may just start blindly eating. Take away the trigger.
Keep the context clean. Try to avoid classic mistakes like having the serving plates at the table, because it is too easy to go for seconds. You may not take that mindfulness minute to ask yourself if you are actually still hungry.
Cut it down to size: Order the smaller size even if it doesn't seem as "economical."
Stop buying for an army. Avoid shopping at big-box stores and bringing home all those large quantities that you will then feel compelled to consume.
Say goodbye to the buffet. Even if the buffet breakfast seems like a better deal, order a la carte. You will eat less.
Share the food. If you are dining with friends or a companion, each of you can order one thing and then split it. It gives you a greater variety of flavors and you may eat less as a result.
Watch the wine. Alcohol has calories, but more important, alcohol also lowers our filters and can impair decision-making. We are less able to pay attention, monitor and allow our senses to work if we are numbed by alcohol. Take it nice and slow and try to eat before you drink too much.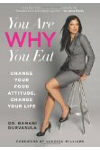 In a restaurant, a trick for keeping your healthy eating patterns is to drink a glass of water before a meal to cleanse your palate and reduce your appetite while keeping you hydrated and minimizing dry mouth. You can ask for half the meal in a takeout box prior to being served so that you can have a smaller portion at the time and another meal later. Ask for salad dressings and sauces on the side so you can control their amounts. Noncreamy salad dressings, such as vinaigrettes, usually contain less unhealthy fat than creamy dressings. And remember, eating a pastry or some ice cream for dessert once or twice a week won't make a huge difference in your life, and you'll more likely stick to your plan if you allow yourself some room to indulge.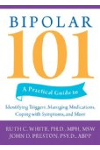 Continue Learning about Dieting For Weight Loss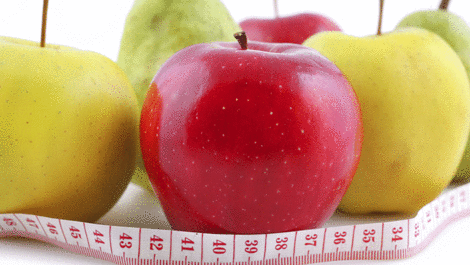 Losing weight quickly is OK as long as you do it safely, not through a crash diet. You can lose three or more pounds a week by burning more calories than you eat. If you burn an extra 500 calories per day through eating less and i...
ncreasing your physical activity, you can lose about one to two pounds of fat per week. Dietitians recommend a daily minimum of 1,200 calories per day (a 200-pound person might need 1,400 calories). Anything less makes you lose muscle as well as fat, which slows your metabolism. Instead, minimize your intake of starches, added sugars like high fructose corn syrup and animal fat from dairy and meats. Focus on eating fruits and vegetables, soy products, egg whites, skinless poultry breasts, shellfish and fish, nonfat dairy foods and meat that is 95 percent lean. Drink lots of water, don't skip meals, and eat only from a plate while seated at a table.
More