There are dozens of companies that will deliver prepared meals to your home or office. Some are probably familiar, but there are many choices out there, each of which offers something a little different. You should familiarize yourself with the various options on their company websites. Some prepared-meal plans allow you to customize nearly every item of your menu; others follow a more rigid structure, with some room for substitutions based on personal tastes and allergies.

Also consider how much support you'll want. Programs have different levels of reinforcement, including in-person meetings, telephone check-ins with counselors, on-call nutritionists, and online chats and discussion forums. Even if you want to do it alone, at least be open to trying support options, as some companies report better results with their clients who participate in support programs. And, of course, a major consideration is price (which can vary a lot), and exact pricing information can be extremely difficult to find on many of these companies' websites. Before committing to any plan, you should know exactly how much you'll be paying, when you can cancel if you don't like it, and how to suspend food deliveries if you're traveling.

Do your research and narrow your options online. Write down questions as they occur to you, then call each company's toll-free line with any questions you might have. Compare the answers. Was the representative helpful, knowledgeable and friendly?
Continue Learning about Dieting For Weight Loss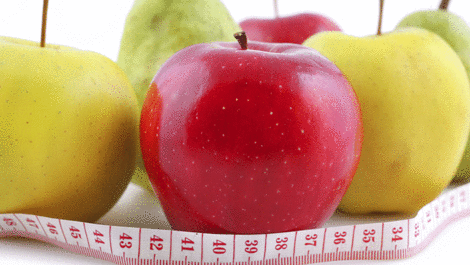 Losing weight quickly is OK as long as you do it safely, not through a crash diet. You can lose three or more pounds a week by burning more calories than you eat. If you burn an extra 500 calories per day through eating less and i...
ncreasing your physical activity, you can lose about one to two pounds of fat per week. Dietitians recommend a daily minimum of 1,200 calories per day (a 200-pound person might need 1,400 calories). Anything less makes you lose muscle as well as fat, which slows your metabolism. Instead, minimize your intake of starches, added sugars like high fructose corn syrup and animal fat from dairy and meats. Focus on eating fruits and vegetables, soy products, egg whites, skinless poultry breasts, shellfish and fish, nonfat dairy foods and meat that is 95 percent lean. Drink lots of water, don't skip meals, and eat only from a plate while seated at a table.
More