If you are undergoing cancer treatment, please consult your doctor before using epigallocatechin gallate (EGCG), a catechin and flavanol found in green teas, as it can increase the effects of some drugs (the estrogen antagonist tamoxifen, for example) while decreasing the effects of others, such as the drug Velcade, to which it binds. If you are undergoing treatment for multiple myeloma or mantle cell lymphoma, likewise avoid EGCG.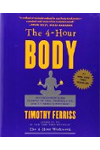 Continue Learning about Nurtriceutical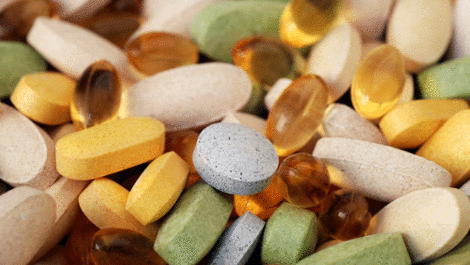 Nurtriceuticals are dietary supplements, herbal products, food ingredients or fortified food that provides extra health benefits to one's diet.