People who are in a hepatic coma should not be given Aminosyn sulfite-free. Also, those who have certain metabolic disorders may not be able to use this solution. Women who are pregnant should avoid Aminosyn sulfite-free if possible, as it has not been adequately studied to confirm its safety for pregnant women. Its use in the elderly and in children also has not been studied adequately.


Continue Learning about Nurtriceutical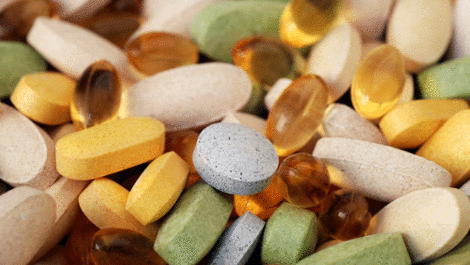 Nurtriceuticals are dietary supplements, herbal products, food ingredients or fortified food that provides extra health benefits to one's diet.