Before giving your child an amino acid injection 10% pediatric formula, it's important to know that these injections are:
used to prevent weight loss and nitrogen deficiency in infants
also used to treat babies who have digestive conditions that prevent them from naturally digesting and absorbing nutrients found in breast milk
also used as a supplement when high levels of protein are needed to treat a health condition
given intravenously
Dosing and length of treatment will depend on the child's health, age, and nutritional needs. Water-soluble vitamins, trace metals, electrolytes, and dextrose can be added to the formula if needed.
Continue Learning about Nurtriceutical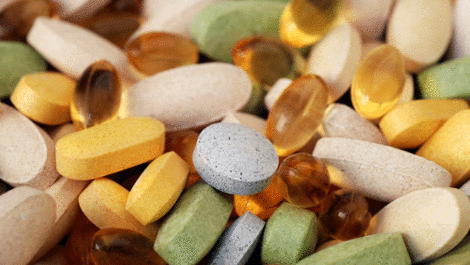 Nurtriceuticals are dietary supplements, herbal products, food ingredients or fortified food that provides extra health benefits to one's diet.