Aminosyn, sulfite-free is a solution of amino acids used to provide nutrition to those who cannot take in food orally. It is only available by prescription, and is often used in conjunction with other IV nutritional support. Aminosyn, sulfite-free is administered intravenously. It comes in various formulations, including 3.5, 5, 7, 8.5 and 10 percent solutions.


Continue Learning about Nurtriceutical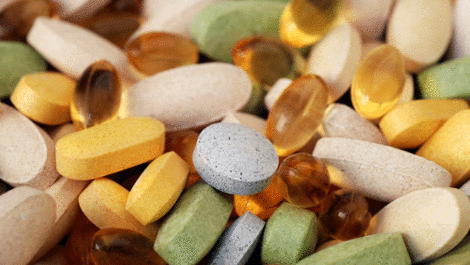 Nurtriceuticals are dietary supplements, herbal products, food ingredients or fortified food that provides extra health benefits to one's diet.